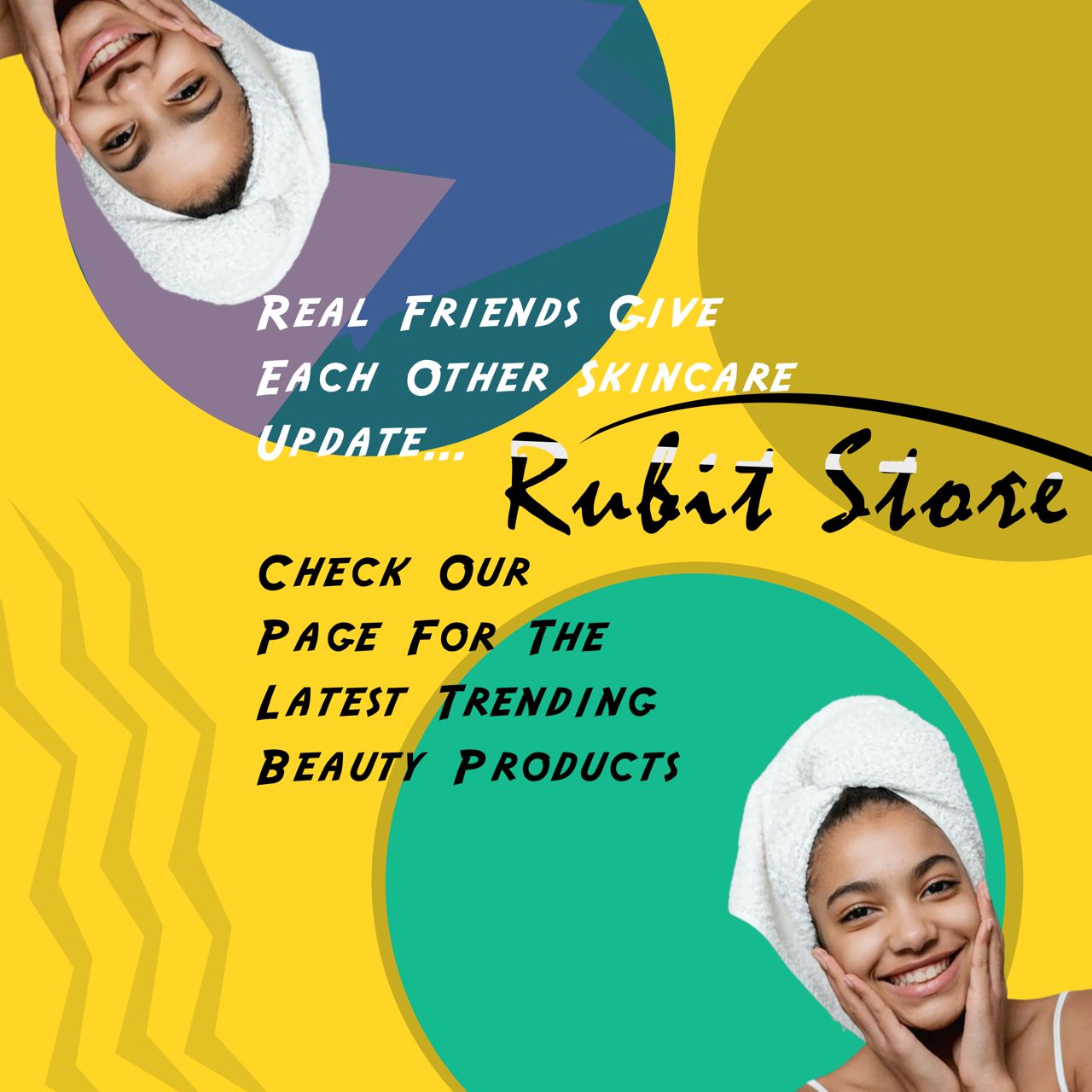 Rubitstore to Overtake Jumia, Konga by 2025, Statistics Show.
Nigeria's number 1 online beauty store, Rubitstore is one of the fastest growing E-commerce platforms in the world, it has been able to expand it's reach across Africa and globally.
It is no news that Nigeria's GDP has been experiencing a down turn especially after the heavy hit from the COVID 19 pandemic, but the heavy weight beauty delivery store, is one of the few companies that have been exporting locally manufactured skincare and make up products to other nations across the globe.
This influence has no doubt attracted offshore companies like Kylie Cosmetics and Fenty beauty to Nigeria. As the beauty industry continues to expand and appreciate in Billions, Rubitstore has been examined by critics and statistics show that the leading brand will no doubt play a huge role in spearheading the exportation of beauty products from Nigeria to other leading Nations they by boasting the gross domestic product of the country. As the company celebrates this huge success, we encourage the public to be fully supportive in their patronage.

Promote your Song/Video/Product Online, Call/Whatsapp CONTACT US TODAY