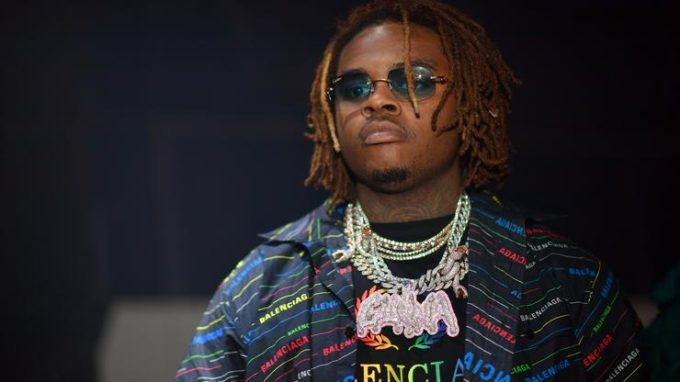 Gunna – WUNNA Album Tracklist Zip Download
Gunna – WUNNA Album Zip Download Gunna fans are anxious to hear his new album, Wunna, after a heavy bout of teasing. The rapper is in full roll-out mode now, releasing the album's title track at the top of the week, with the album arriving on Friday, May 22.
The rapper taps his friends to appear on the project's 18 songs (!). Young Thug, Lil Baby and Nechie, all YSL affiliates, are going to be making an appearance, with Thugger showing up twice. In addition, he's got Travis Scott and Roddy Ricch features lined up. The back cover art doesn't only list the featured artist, it actually includes the producers and engineers, which is dope to see in detail.
Check out the tracklist below and let us know which song you're most excited to hear. Perhaps what makes this release even more exciting than usual is the simple fact that, of the tracklist, we've only actually heard two of these songs– so there will be plenty of newness for us to absorb on Friday.
Wunna Tracklist
1. Argentina
2. Gimmick
3. MOTW
4. Feigning
5. Dollaz On My Head feat. Young Thug
6. Addys feat. Nechie
7. Skybox
8. Wunna
9. Blindfold feat. Lil Baby
10. Rockstar Bikers & Chains
11. Met Gala
12. Nasty Girl/On Camera
13. Cooler Than a Bitch feat. Roddy Ricch
14. I'm On Some
15. Top Floor feat. Travis Scott
16. Don't Play Around
17. Do Better
18. Far feat. Young Thug

Promote your Song/Video/Product Online, Call/Whatsapp CONTACT US TODAY