Mixtape: Dj Tony – Transition Mix Vol. 12
|
Mixtape: Dj Tony – Transition Mix Vol. 12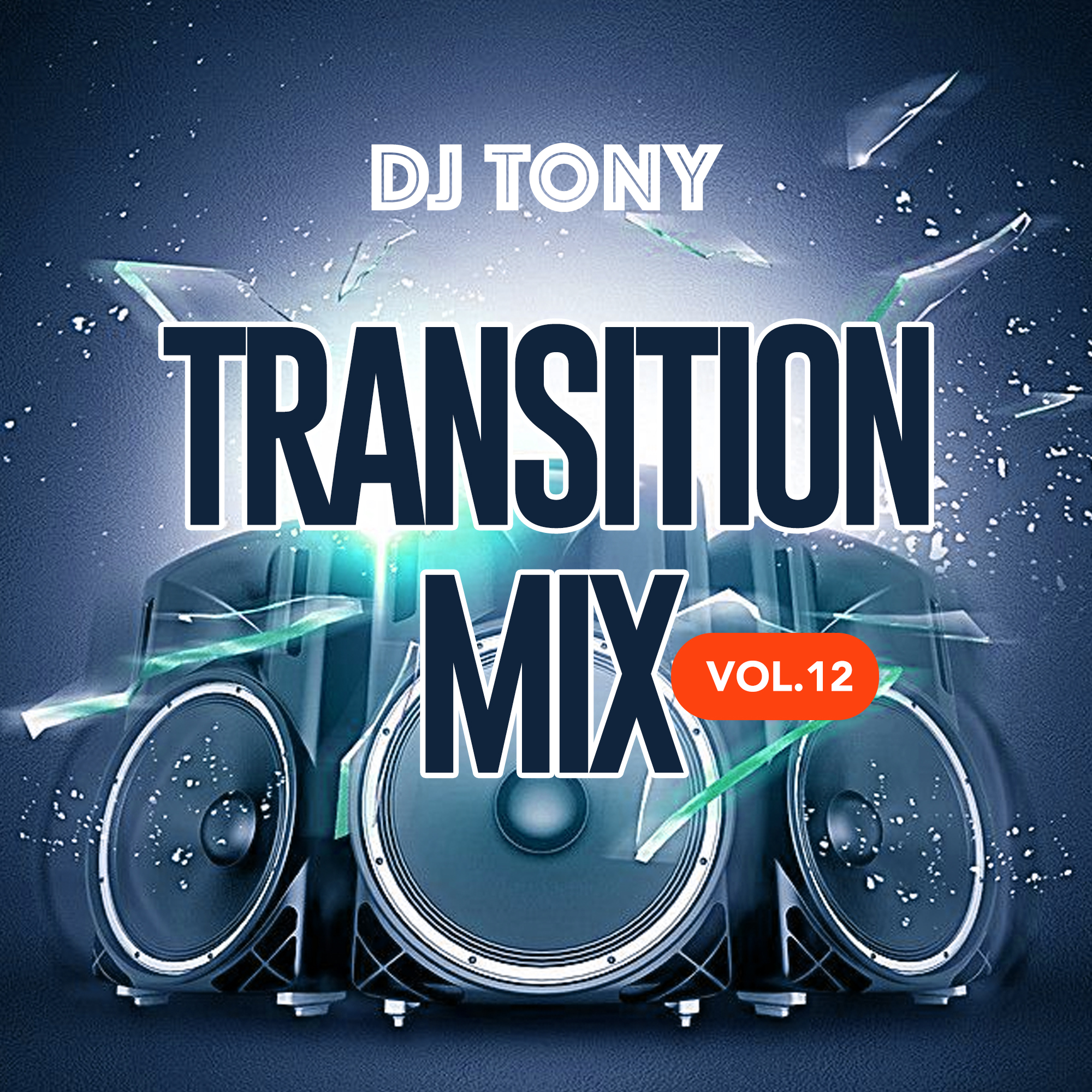 Your favourite disc Jockey Dj Tony is out today with the latest installation from his Mixtape Series titled Transition Mix.
He presents the Volume 12 of the series comprising of still trending and well compiled and mixed collections of music just for your listening pleasure.
In Other New Dj Tony and Wife Welcome a baby boy to the family yesterday the 1st of January. CONGRATULATION.
Listen below
DOWNLOAD TRANSITION MIX VOL. 12
DOWNLOAD TRANSITION MIX VOL. 12.1

Earn Up To $1000 From Home By Doing Few Task No Investment Required
Promote your Song/Video/Product Online, Call/Whatsapp +2348167937916