Zlatan – Gbemiro Cover MP3 Download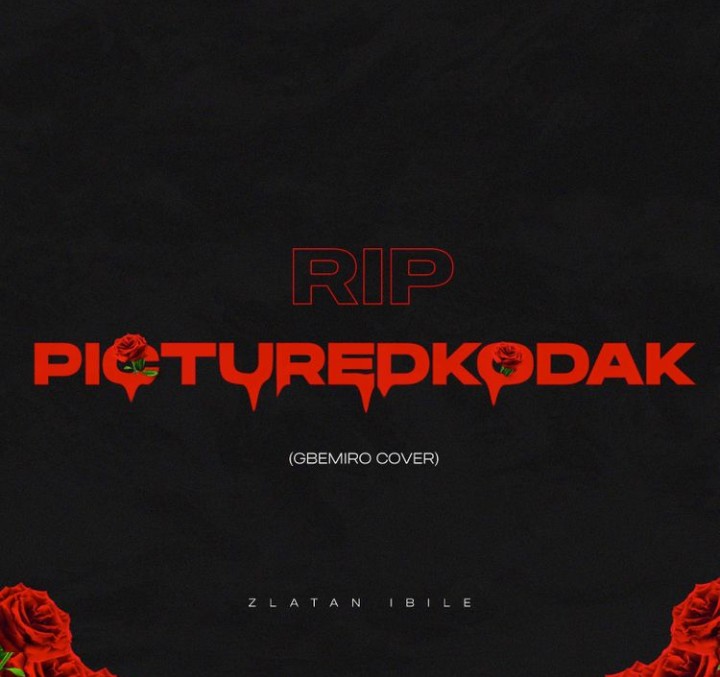 DOWNLOAD MP3 Zlatan – Gbemiro Cover. Nigerian artist, Zlatan dished out this sorrowful single titled Gbemiro Cover (Picture Kodak Tribute). The song is available here for download
The singer also had some few words on his Instagram page: @zlatan_ibile for the popular dancer, Picture Kodak.
"@picturekodak to think I was still with you two days ago discussing your impact of dance and the Afro beat world at large. This sad news got to me and I can't quite place it because you still got so much to offer the world with your dance. I remember the first time we met at the video shoot of my breakout song 'My body' ft Olamide, you appeared to be this short energetic girl with so much beautiful soul while dancing. The world can be a cruel and beautiful place at the same time and I'm glad to share the beautiful part with you ( Love Divine) Kodak. Heaven watch over you, you left a mark in the Nigerian dance scene and the Afro world at large."
Stream And Enjoy "Zlatan – Gbemiro Cover" "Mp3" "cdq" "320kbps" "Itunes" "torrent" download Song Below.
Download Zlatan – Gbemiro Cover


Promote your Song/Video/Product Online, Call/Whatsapp CONTACT US TODAY