VERYYY HOTTTTT: Obifyno Ft. EMS – Bombay
|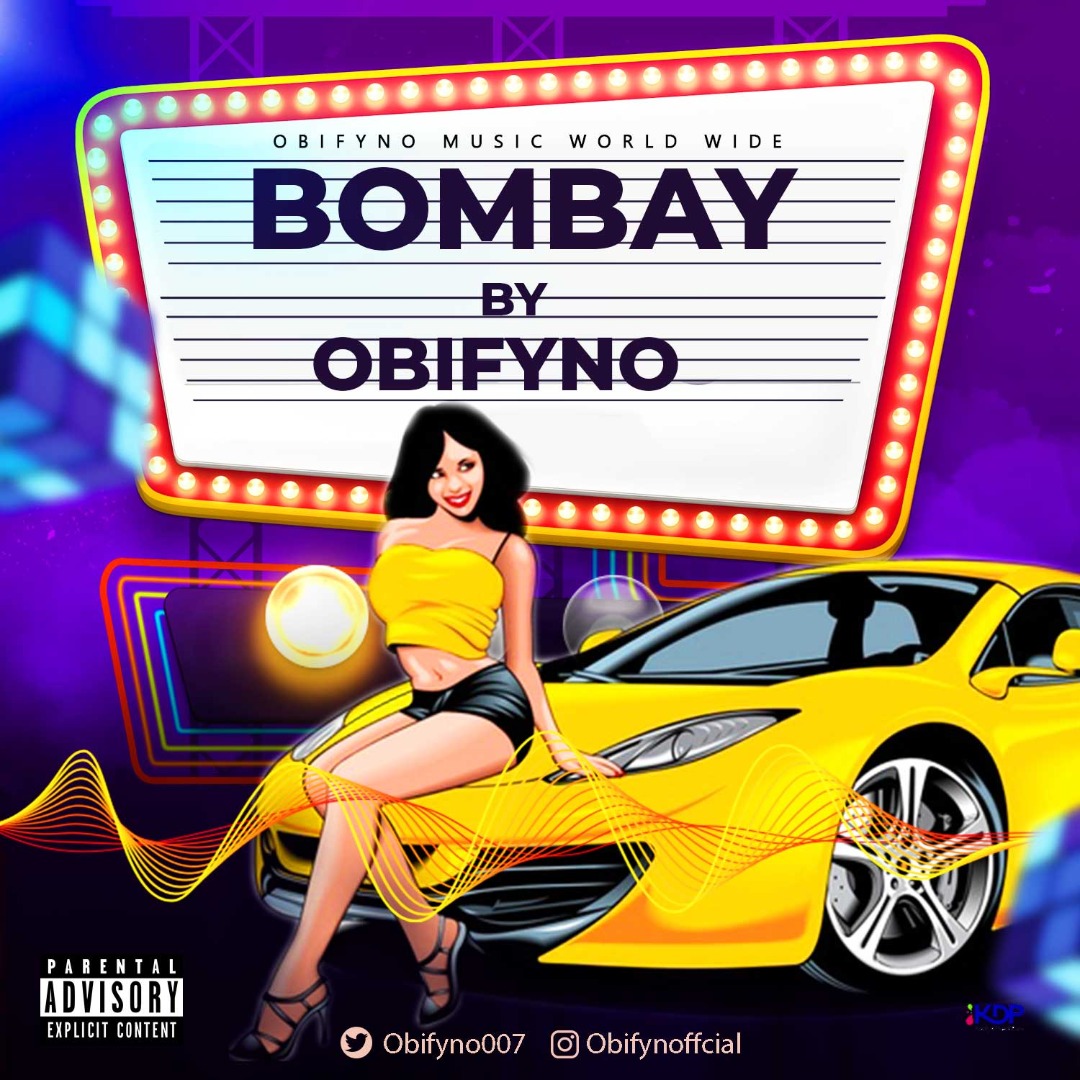 Obifyno Ft. EMS – Bombay Mp3 Download
OBIFYNO music worldwide presents a brand new single called Bombay by the Boss man himself Obifyno teaming up with rapper EMS.
The new single Bombay is taken off his forth coming EP titled Attention which is set for release August 21st. Production credits goes to Boi Bee, the music video is set for release later in the year. Follow on Instagram @obifynofficial and on Twitter @obifyno007. The song is available here for download
Stream And Enjoy "Obifyno Ft. EMS – Bombay" "Mp3" "cdq" "320kbps" "Itunes" "torrent" download Song Below.