Mixtape: Dj Tony – Naija ThrowBack Mix Part 1 and 2
|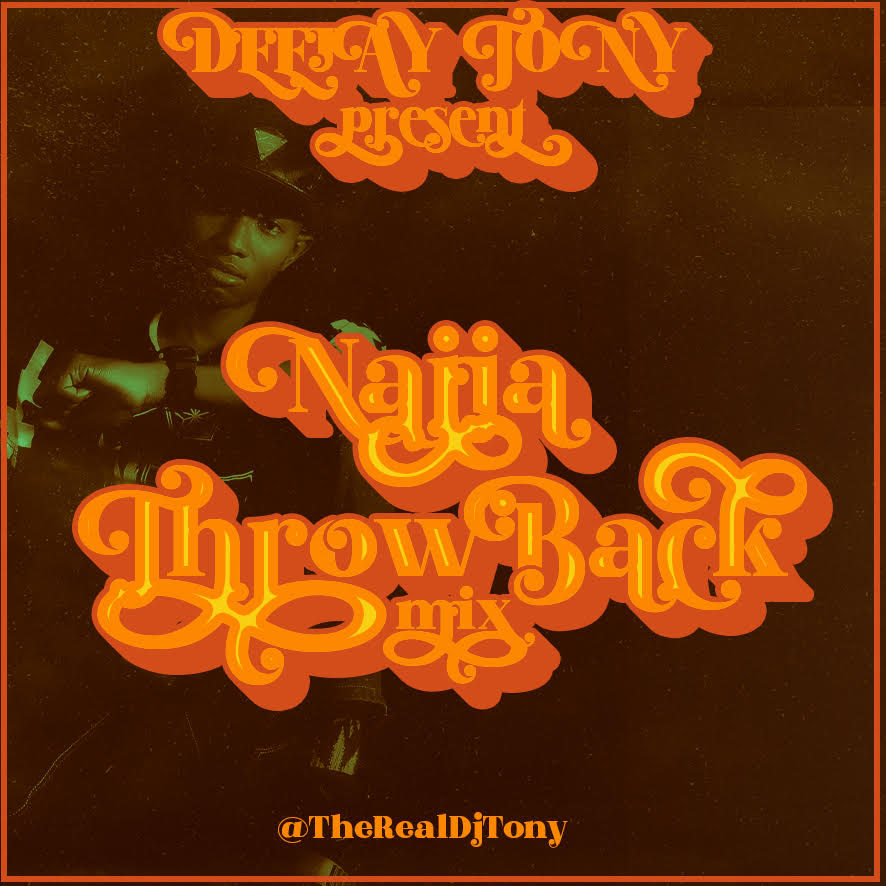 Mixtape: Dj Tony – Naija ThrowBack Mix Part 1 and 2 Mp3 Download
After the release of club motivation mix vol.6 just a few days ago, Dj Tony returns with yet another mind-blowing nonstop mixtape, titled "Naija Throwback Mix 1 and Naija ThrowBack Mix 2". It contains some of the Top Nigerian Old Hits songs that used to rock the air waves around the globe. Download, Listen and Share (Remember always to wash your hands with soap and water and stay Safe).
follow on twitter/Instagram @TheRealDjTony
Stream And Enjoy "Dj Tony – Naija ThrowBack Mix Part 1 and 2" "Mp3" "cdq" "320kbps" "Itunes" "torrent" download Song Below.
Naija Throwback Mix Part 1
Naija Throwback Mix Part 2
For Iphone User

Promote your Song/Video/Product Online, Call/Whatsapp CONTACT US TODAY